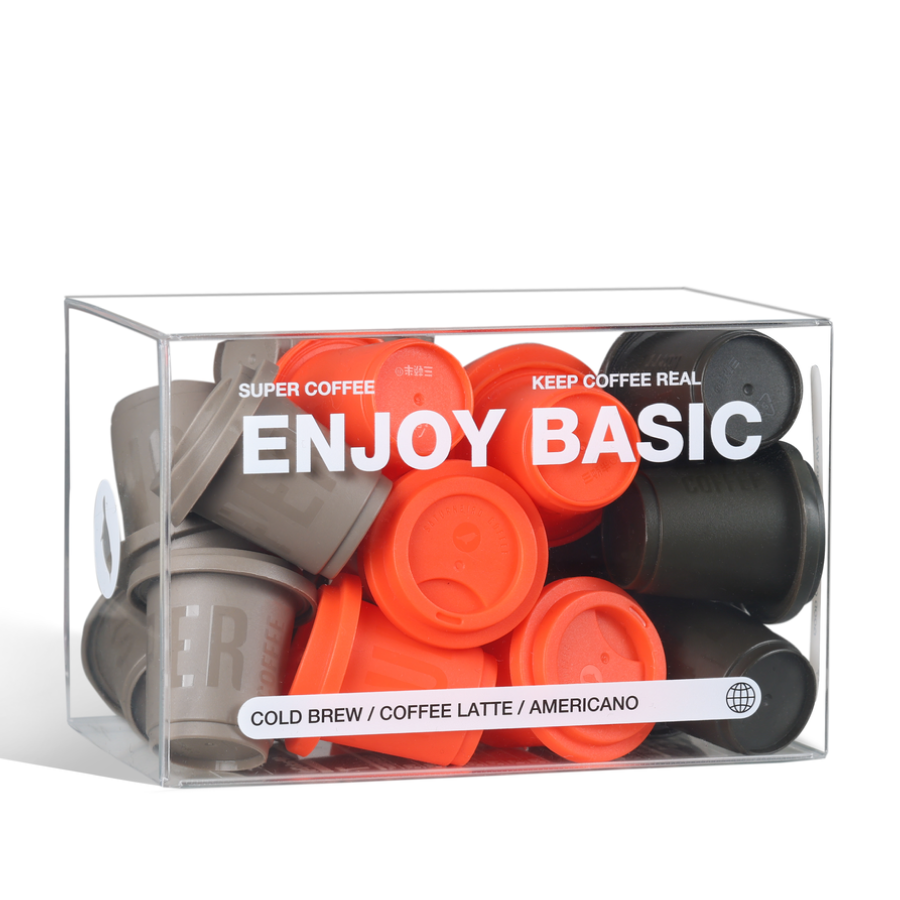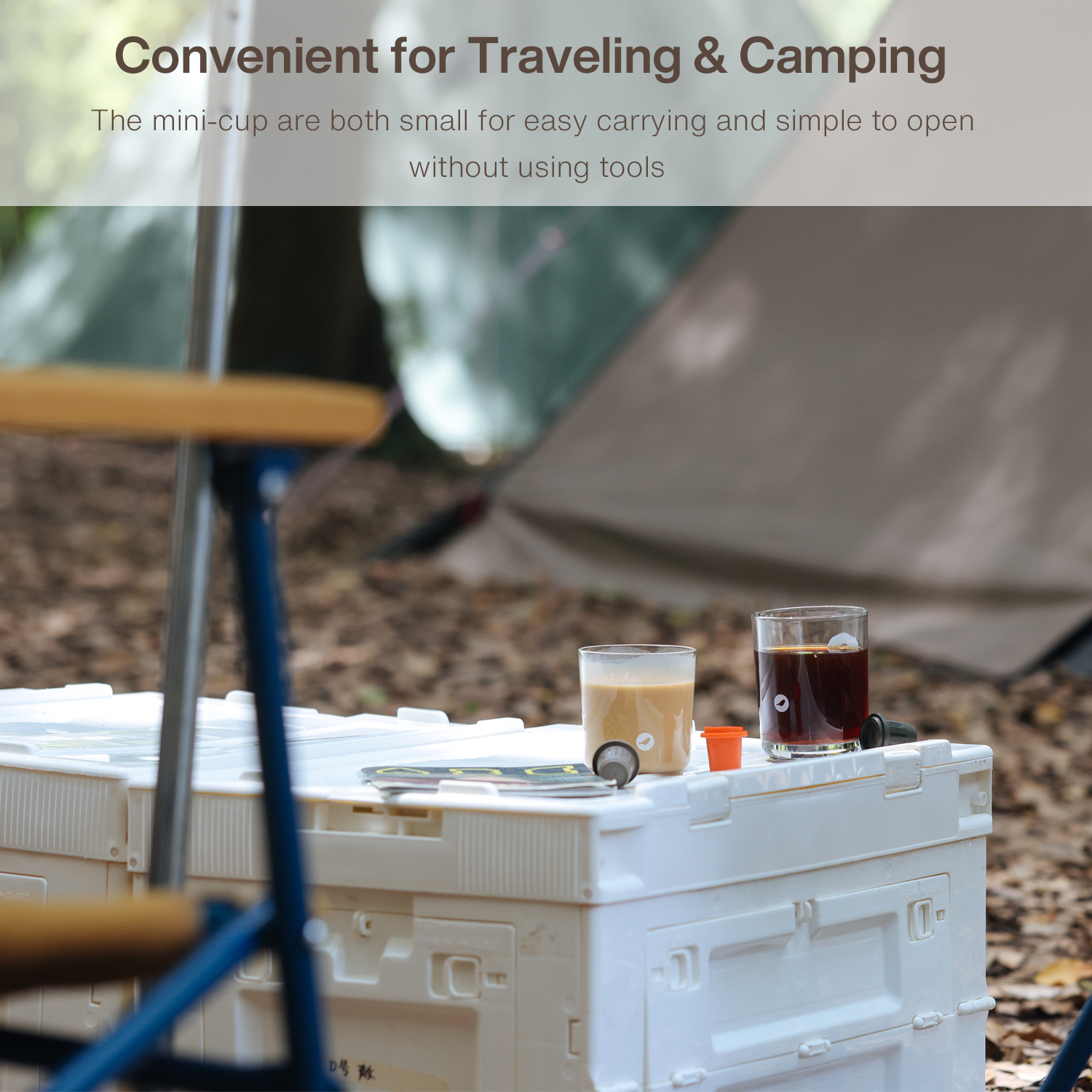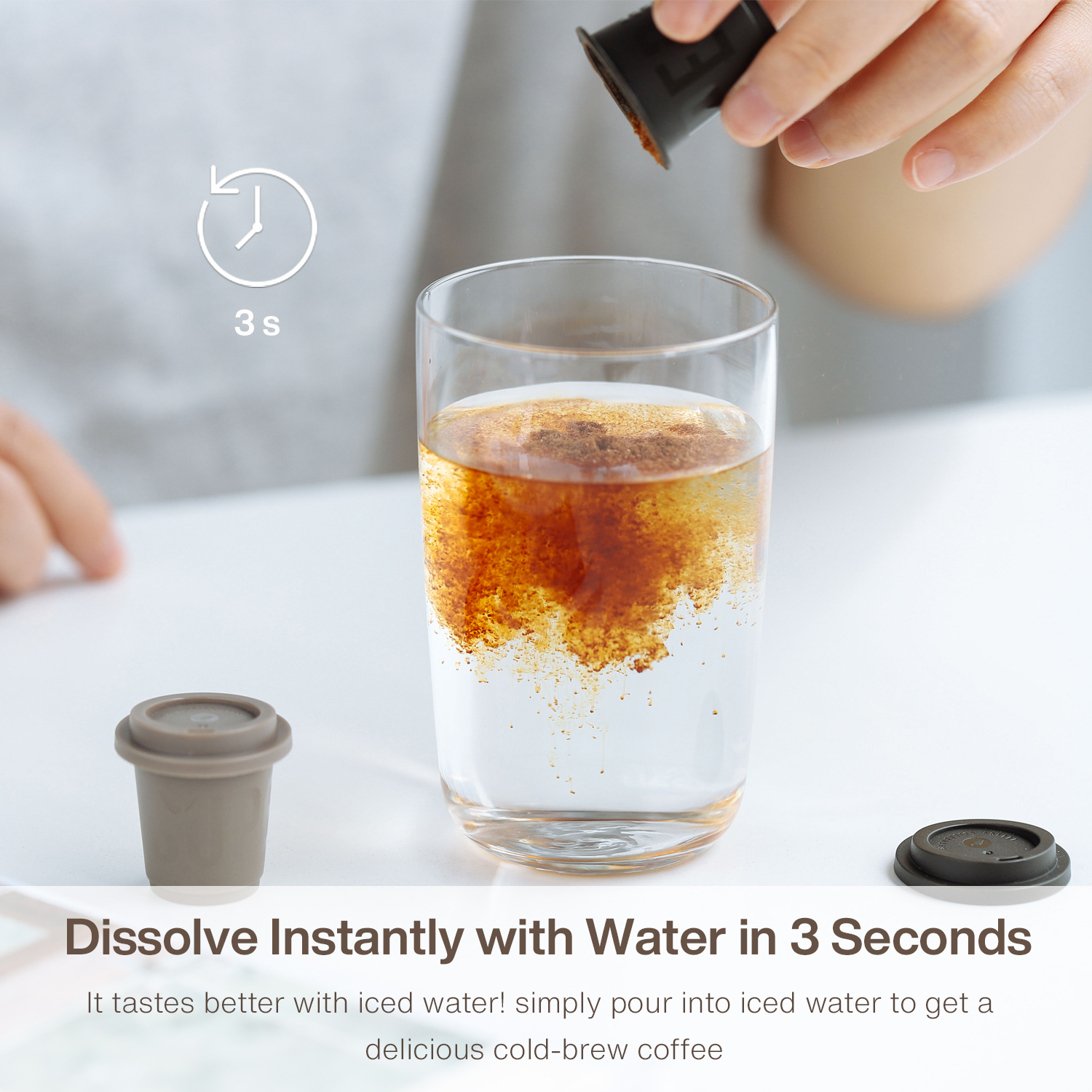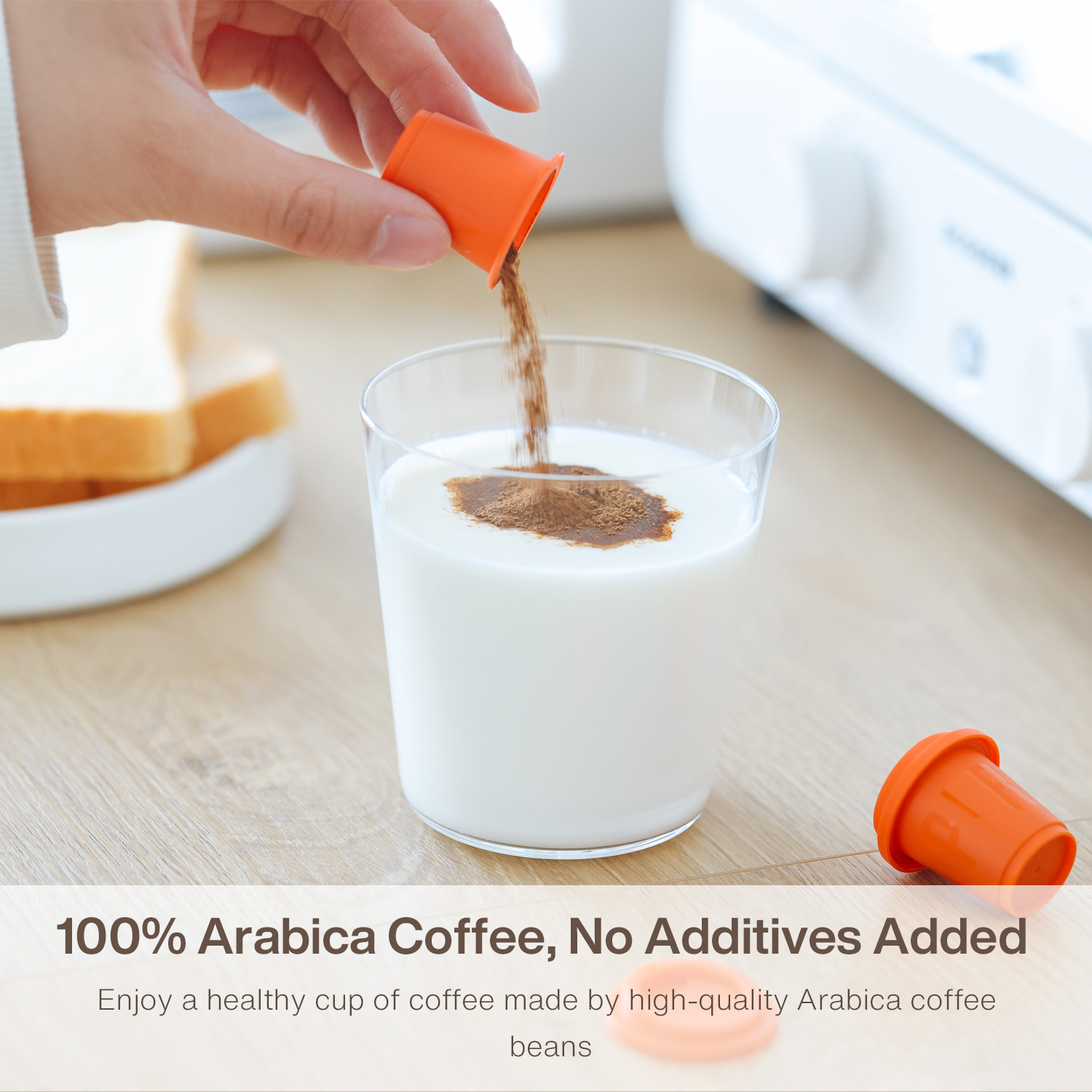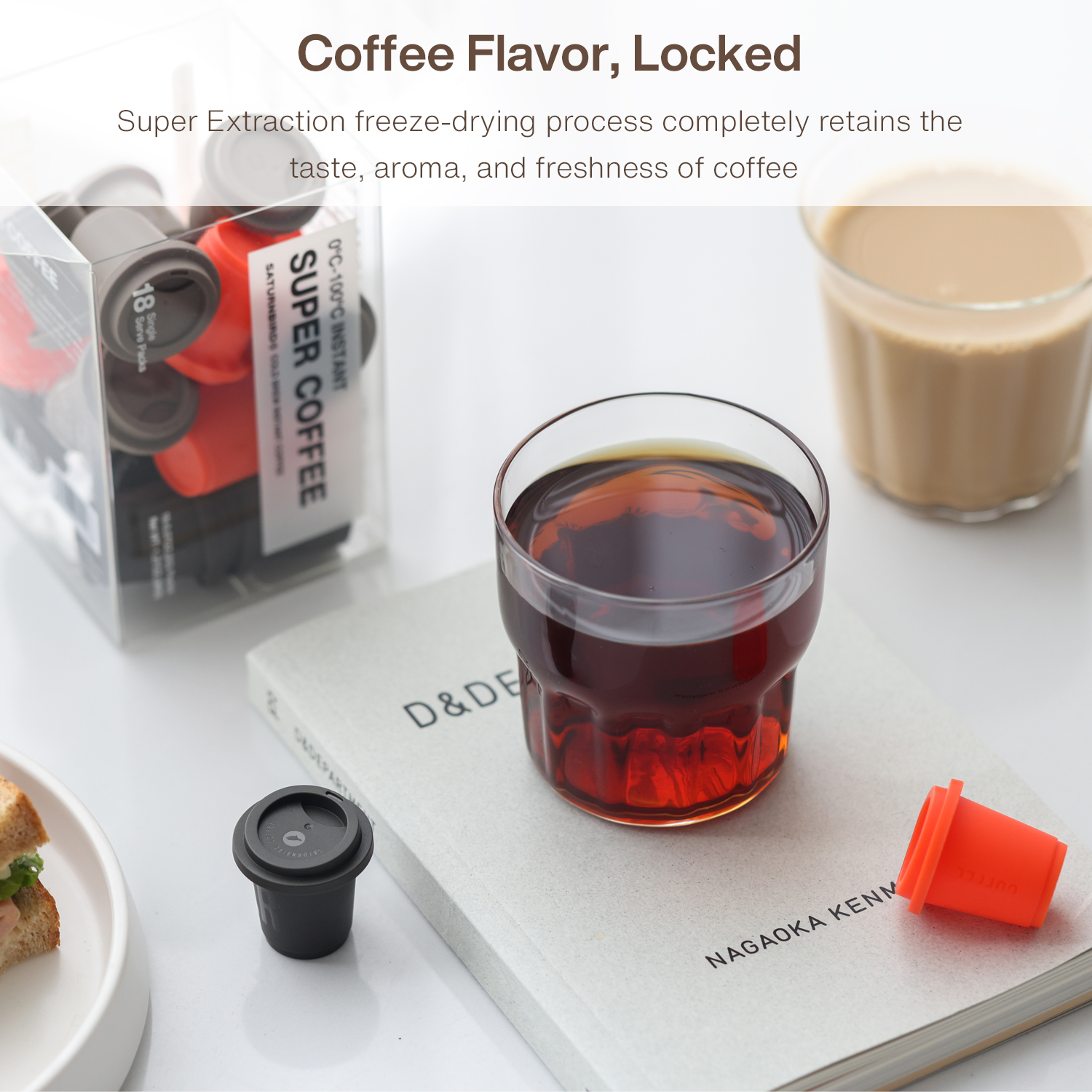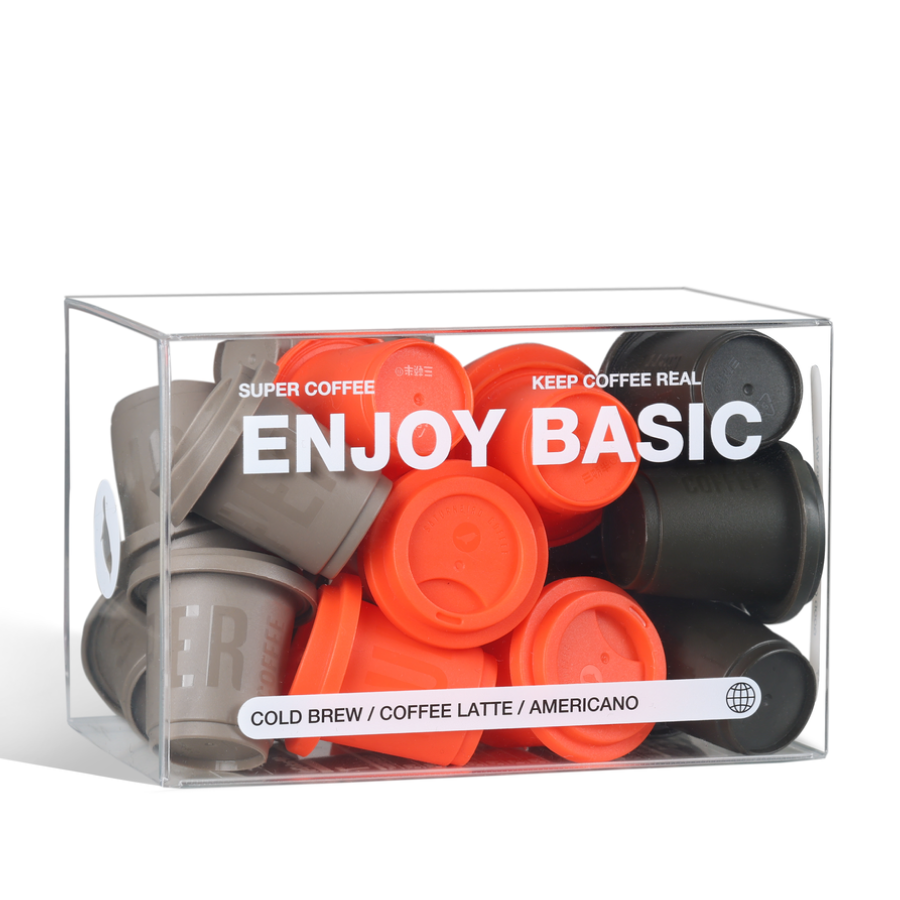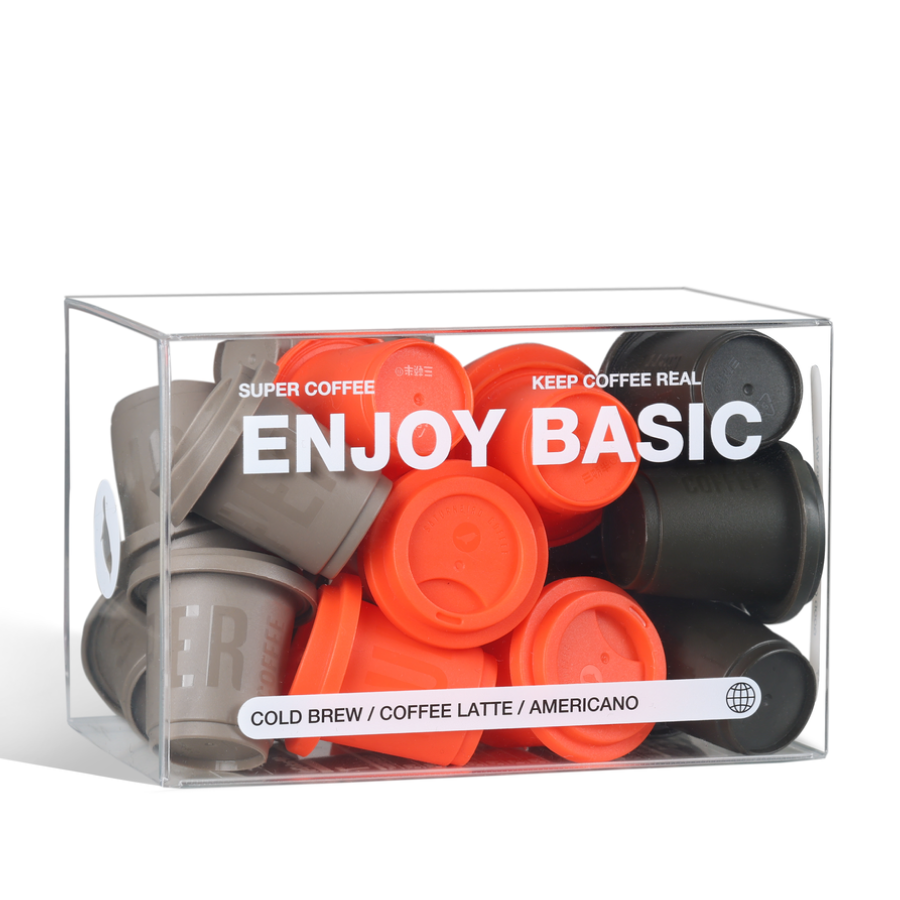 Saturnbird Super Coffee Basic Series: 3 Flavors x 18 CT
3 Flavors Mix
OAT LATTE
COLD BREW
MILK WHITE
Keep Coffee Real
Keep Coffee Real: Extract the essence of the coffee beans with intelligent freeze-dried process to retain the original flavor of good coffee.
Nature & Premium: 100% arabica specialty coffee beans, neither sugar nor artificial ingredients added.
Dfferent numbers, different flavors. #1-6 are roasted in degrees from light to dark in order.
Good coffee, anywhere. They are very convenient to bring out for outdoors and travel.
Product details